Our Environment
Building for the future with an eye towards sustainability.
A New Era
The new Green Bay Packaging Mill will expand their production capabilities which will have a great economic benefit for this area. While doing so, they're also going to be doing it an environmentally sustainable way. So while they're expanding their production capability, they'll also be reducing their environmental footprint in a lot of ways.
What does that mean for Brown County and the City of Green Bay?
Reduced Boiler Emissions
Our last facility-wide coal boiler in Green Bay Packaging will be retired as part of this project and it'll be replaced with state-of-the-art natural gas boilers that will burn cleaner, will reduce sulfur dioxide emissions and particulate matter emissions by over 90%.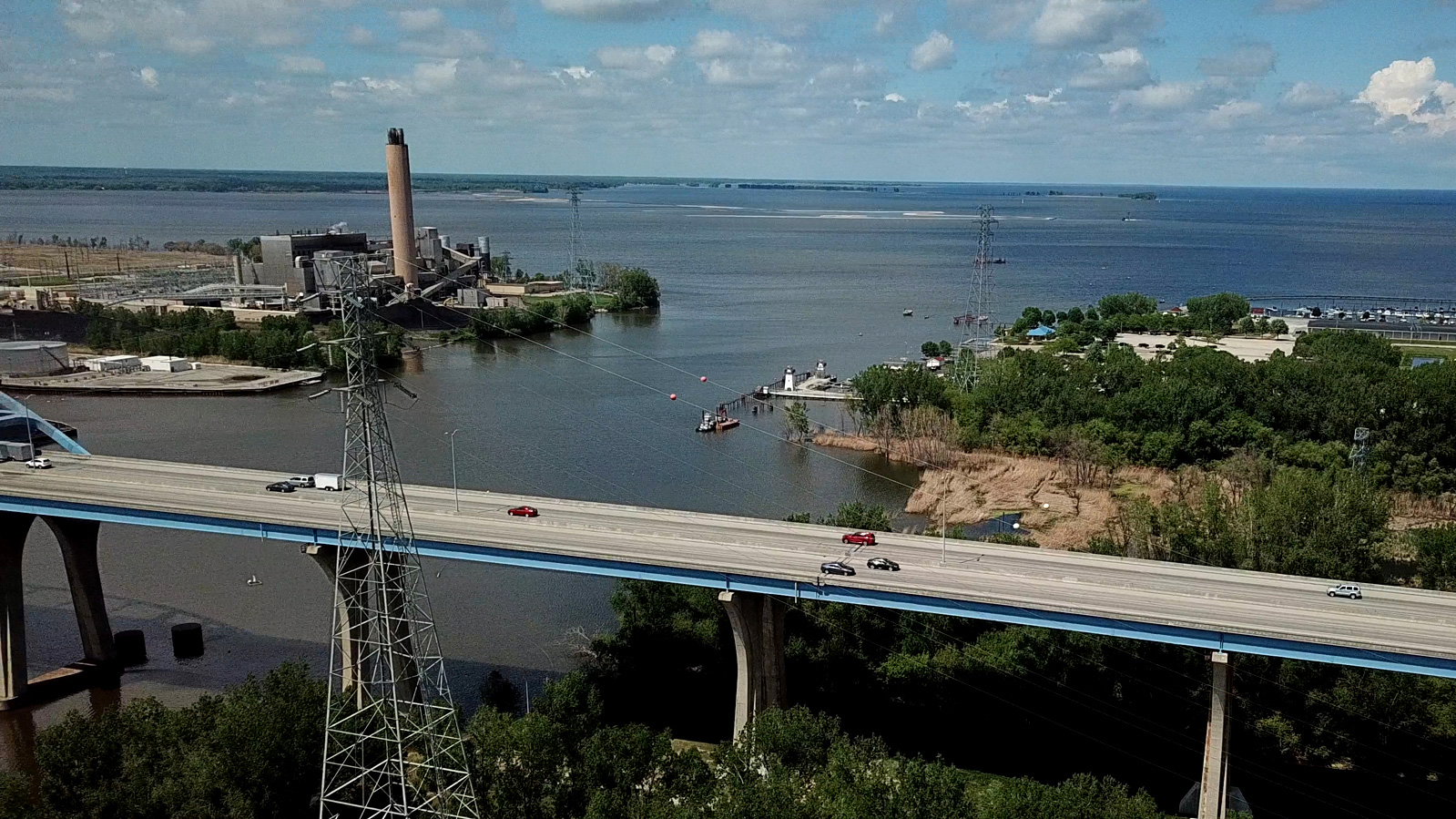 Water Recycling
Green Bay Packaging will not be renewing it's license to discharge any water into the Fox River, meaning the new mill will not discharge a drop of waste water into the Fox River System.